2022 Guideline for the Management of Patients With Spontaneous Intracerebral Hemorrhage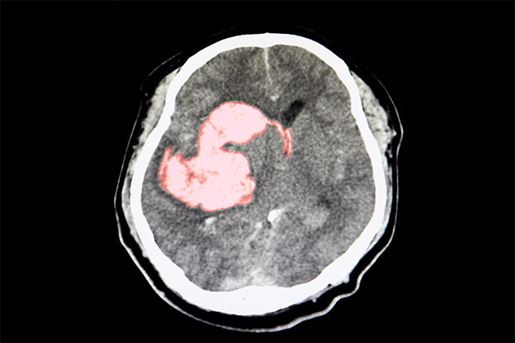 Approximately 10% of the 795,000 strokes per year in the United States are intracerebral hemorrhages (ICHs).
ICHs are the deadliest form of acute stroke with early mortality ranging between 30%-40%.
The 2022 version of the Guideline for the management of patients with Spontaneous Intracerebral Hemorrhage focuses on primary and secondary prevention, acute inpatient care and post stroke rehabilitation.