2021 Guideline for the Prevention of Stroke in Patients With Stroke and Transient Ischemic Attack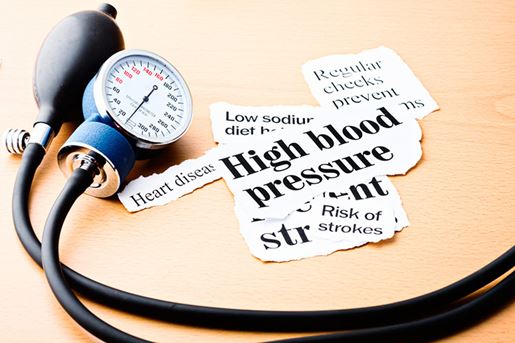 This guideline provides clinicians with evidence-based recommendations for the prevention of future stroke among survivors of ischemic stroke or Transient Ischemic Attack (TIA).
The guideline is divided into four sections:

Diagnostic evaluation for secondary stroke prevention
Vascular risk factor management
Management by etiology and
Systems of care for secondary ischemic stroke prevention.

It is essential for clinicians to collaboratively develop care plans with patients, incorporating patients' wishes, goals, and concerns.
Clinical Update: 2021 Guideline for the Prevention of Stroke in Patients With Stroke and TIA Slide Deck



Presentation-ready PPT on clinical guidelines to use for your unique teaching and learning needs.

Download customizable Clinical Update PowerPoint (PPTX)
Webinar: Secondary Stroke Prevention: Evidence-based Recommendations



Join moderator Joe Broderick, MD, FAHA, writing group chair Dawn Kleindorfer, MD, FAHA, and vice chair Amytis Towfighi MD, FAHA for a discussion of the new guideline recommendations and what they mean for clinical practice.

View the webinar