2021 Dietary Guidance to Improve Cardiovascular Health
Published: November 02, 2021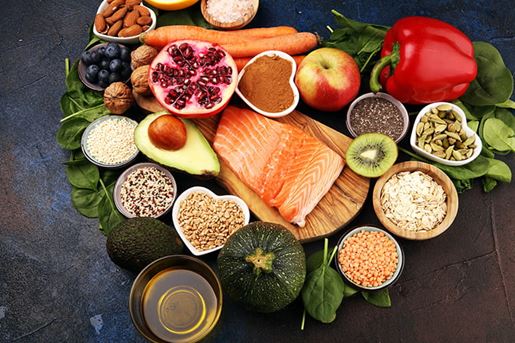 The statement documents aspects of diet that improve cardiovascular health and reduce cardiovascular risk and focuses on dietary patterns and food-based guidance to promote cardiometabolic health.
The statement, (i) emphasizes the importance of dietary patterns beyond individual foods or nutrients; (ii) underscores the critical role of initiating heart-healthy dietary habits early in life; (iii) presents common features of dietary patterns that promote cardiometabolic health, and (iv) discusses additional benefits of heart-healthy dietary patterns, beyond cardiovascular health.
Challenges to adopting and adhering to such dietary patterns, include structural racism, neighborhood segregation, food insecurity, and targeted marketing of unhealthy foods are highlighted, thus framing a public health imperative.