2021 ACC/AHA/SCAI Guideline for Coronary Artery Revascularization
Published: December 09, 2021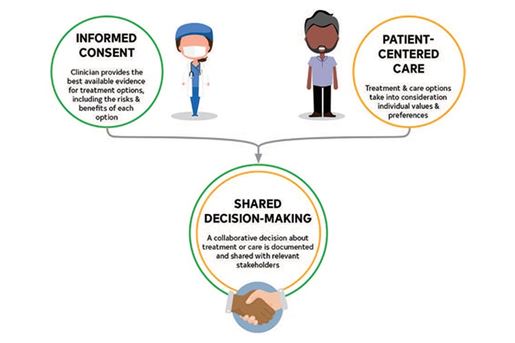 Treatment decisions with regard to coronary revascularization in patients with coronary artery disease should be based on clinical indications, regardless of sex, race, or ethnicity, because there is no evidence that some patients benefit less than others, and efforts to reduce disparities of care are warranted.
In patients being considered for coronary revascularization for whom the optimal treatment strategy is unclear, a multidisciplinary Heart Team approach is recommended. Treatment decisions should be patient centered, incorporate patient preferences and goals, and include shared decision-making.
Updated evidence from contemporary trials supplement older evidence with regard to mortality benefit of revascularization in patients with stable ischemic heart disease, normal left ventricular ejection fraction, and triple-vessel coronary artery disease. Surgical revascularization may be reasonable to improve survival. A survival benefit with percutaneous revascularization is uncertain. Revascularization decisions are based on consideration of disease complexity, technical feasibility of treatment, and a Heart Team discussion.



AHA Clinical Update: 2021 ACC/AHA/SCAI Guideline for Coronary Artery Revascularization Slide Set

Presentation-ready PPT on clinical guidelines to use for your unique teaching and learning needs. Presentation-ready PPT on clinical guidelines to use for your unique teaching and learning needs.

Download customizable AHA Clinical Update Slide Set (PPTX)