2020 Update to the 2016 ACC/AHA Clinical Performance and Quality Measures for Adults With Atrial Fibrillation or Atrial Flutter
Published: December 07, 2020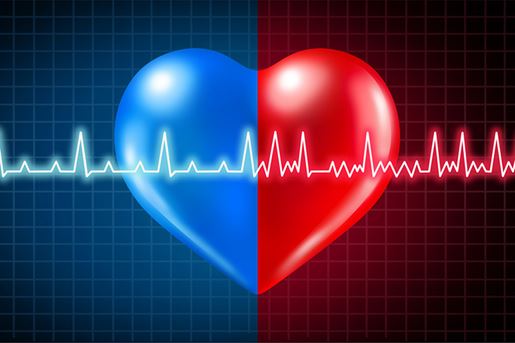 The performance measures are taken from the 2019 American College of Cardiology/American Heart Association/Heart Rhythm Society atrial fibrillation guideline update and are selected from the strongest recommendations.
The ACC/AHA Task Force on Performance Measures distinguishes quality measures from performance measures. Quality measures are those metrics that may be useful for local quality improvement but are not yet appropriate for public reporting or pay for performance programs.
This document provides two performance measure changes prompted by changes to the 2019 AHA/ACC/HRS atrial fibrillation guideline update.