2020 AHA/ACC Consensus Conference on Professionalism and Ethics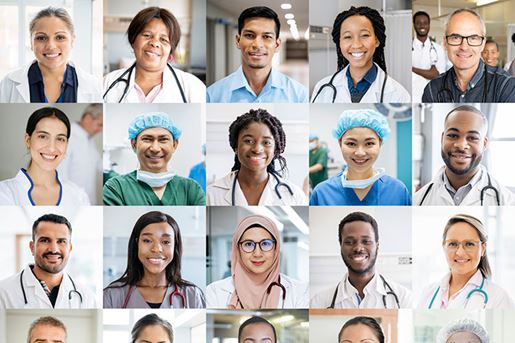 The AHA and ACCF have long histories of formally addressing issues of medical ethics and professionalism as they reflect specific issues such as shared clinical decision-making, the relationship of clinicians with patients, other clinicians and organizations, allocation of resources, and scientific responsibility and integrity in research.
The current consensus conference was convened during a time of unprecedented public challenges, including the physical and economic health of the country, tragedies of social justice, and a divisive political climate, driving the need for new guidance to address the emerging needs created by these stressors.
This consensus conference report updates guidance for navigating conflicts-of-interest, issues of professional diversity, equity, inclusion and belonging, enhancing the well-being of clinicians, patient autonomy, privacy and social justice in health care, and challenges related to modern health care delivery systems, providing resources for individual clinicians, researchers, and educators as well as institutions and the larger community.
Webinar: Ethics and Professionalism: A Common Ground of Understanding
On-demand webinar available May 28

Join former AHA Presidents Bob Harrington, MD, FAHA and Ivor Benjamin, MD, PhD, FAHA along with other thought leaders for an engaging roundtable conversation about the 2020 AHA/ACC Professionalism and Ethics Report.
Learn more about the webinar
HeartBEATS from Lifelong Learning™ Professionalism and Ethics Podcast Series
A six-episode podcast series based on the Consensus Conference Report will provide concise, timely, and actionable steps for cardiovascular professionals, researchers, and educators, to support robust ethical personal and professional behaviors and organizational actions and policies within the context of the current healthcare and scientific environment.
Learn more about the podcast series