2019 Focused Update on Adult and Pediatric Basic and Advanced Life Support, Neonatal Life Support, and First Aid
Published: November 14, 2019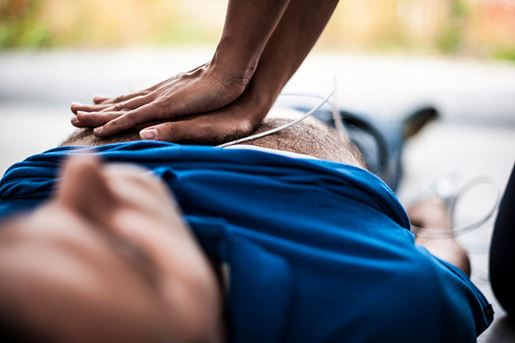 The third annual focused update to the American Heart Association (AHA) Emergency Cardiovascular Care (ECC), Cardiopulmonary Resuscitation (CPR) and first aid guidelines is based on the most comprehensive evaluation of resuscitation literature through the International Liaison Committee on Resuscitation (ILCOR).
This update aims to provide information on high-quality CPR and first aid interventions for rescuers and focuses on the role of dispatcher instruction in CPR, advanced airway management, and extracorporeal cardiopulmonary resuscitation (eCPR) for cardiac arrest in adult and pediatric populations.
Included are updates on vasopressors in adult cardiac arrest and on cardiac arrest centers for adults, pediatric target temperature management, neonatal initial oxygen concentration and first aid interventions for presyncope.