2019 AHA/ACC/HRS Focused Update of the Guideline for the Management of Patients With Atrial Fibrillation
Published: January 28, 2019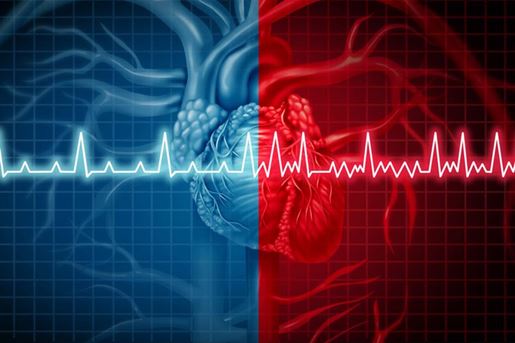 This focused update to the Guideline for the Management of Patients with Atrial Fibrillation (AF) reflects information from several clinical studies completed since 2014.
Recommendations are offered to aid clinicians in the care of patients with AF.
Successful application of the guideline recommendations calls for shared decision making between practitioners and patients and mutual understanding of patient care goals.