2018 International Consensus on Cardiopulmonary Resuscitation and Emergency Cardiovascular Care Science With Treatment Recommendations Summary
Published: November 05, 2018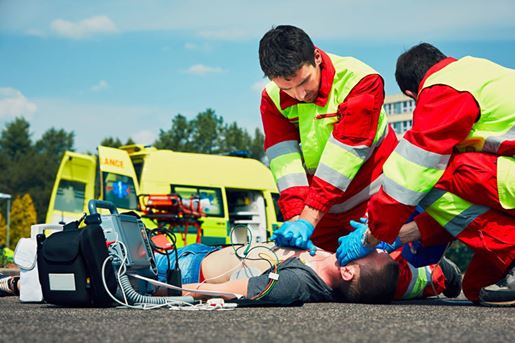 More than 350,000 EMS-assessed cardiac arrests and 209,000 in-hospital cardiac arrests occur annually in the US. Despite advances in resuscitation science, survival rates are only at best 11%.
This statement addresses the use of antiarrhythmic drugs immediately following return of spontaneous circulation (ROSC) after cardiac arrest in adults and children.
The statement provides clinical insights, identifies knowledge gaps, and encourages future research in this area.