2018 AHA/ACC Guideline for the Management of Adults with Congenital Heart Disease
Published: August 16, 2018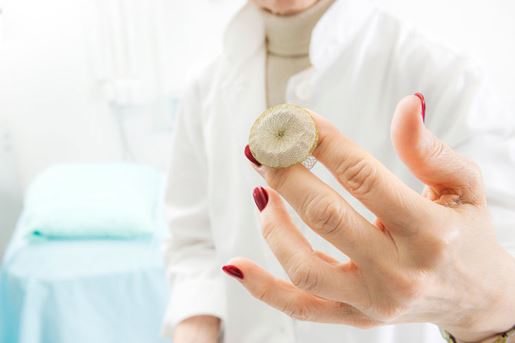 Congenital heart disease (CHD) encompasses a range of structural cardiac abnormalities present before birth due to abnormal fetal cardiac development but excludes inherited disorders that may have cardiac manifestations or anatomic variants.
Adult CHD (ACHD) prevalence has increased due to the success of pediatric cardiology and congenital cardiac surgery in diagnosing and treating congenital heart defects in children.
This guideline fully revises the "2008 ACC/AHA Guidelines for the Management of Adults with Congenital Heart Disease," which was the first U.S. guideline on the topic, with recommendations that leverage new data and growing ACHD expertise.