2017 AHA/ACC/HRS Guideline for Management of Patients With Ventricular Arrhythmias and the Prevention of Sudden Cardiac Death
Published: October 30, 2017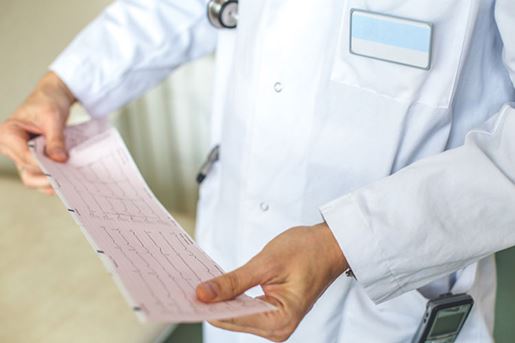 Ventricular Arrhythmia (VA) includes a spectrum of conditions with clinical presentation that ranges from no symptoms to cardiac arrest. Sudden cardiac arrest (SCA), the "sudden cessation of cardiac activity," progresses to Sudden Cardiac Death (SCD) if not treated quickly. SCA and SCD account for almost half of all cardiovascular deaths.
Risks of VA and SCD vary in specific populations with different underlying cardiac conditions and with specific family history and genetic variants.
This guideline provides instruction for the management of adults who have VA or are at a risk of SCD and covers diseases and syndromes associated with a risk of SCD from VA.