2017 AHA Focused Update on Adult and Pediatric Basic Life Support and CPR Quality
Published: November 07, 2017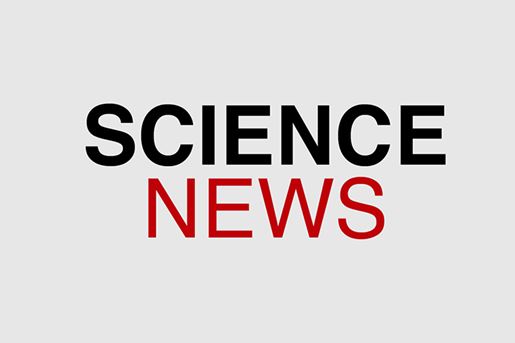 EMS-Delivered Cardiopulmonary Resuscitation (CPR): Compression to ventilation ratio update.
Systems of Care: Dispatch-Assisted CPR for adults with suspected OHCA update.
Pediatric Basic Life Support (BLS): Recommendations on pediatric BLS update.
Read the full articles in Circulation
2017 Focused Updates on Adult & Pediatric BLS & CPR Quality
Karl Kern, MD, chair of AHA's Emergency Cardiovascular Care Committee, explains the updated recommendations for CPR released by AHA on November 7, 2017. He also offers his thoughts on moving to a continuous evidence evaluation process.