2017 ACC/AAP/AHA Health Policy Statement on Opportunities and Challenges in Pediatric Drug Development: Learning from Sildenafil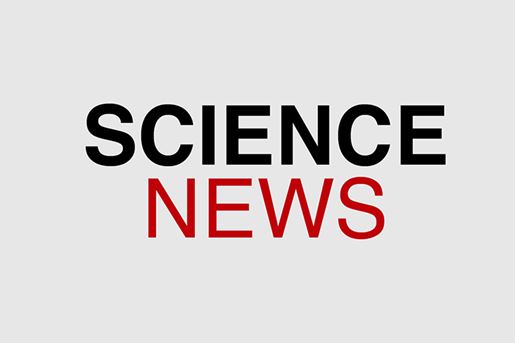 There are unique challenges in development and approval of medications for children, especially in children with rare diseases.
Two recent trials (STARTS-1 and STARTS-2) highlight many of the challenges in establishing safety, efficacy, and labeling facing pediatric drug design and approval.
The overarching goal of pediatric drug studies is to approve drugs that are safe and effective in children to improve care for pediatric populations.