2015 ACC/AHA/SCAI Focused Update on Primary PCI for Patients with STEMI
Published: October 21, 2015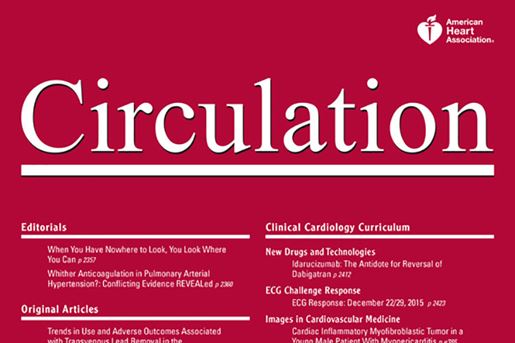 Based on recently published data, this update revises recommendations for the 2011 PCI guidelines and the 2013 STEMI management guidelines.
The focus is on multivessel percutaneous coronary intervention (PCI) and thrombus aspiration in patients with ST-elevation myocardial infarction (STEMI) undergoing primary PCI.
These timely updates ensure that these guidelines reflect current knowledge, available treatment options, and optimum medical care.