2014 AHA/ACC/HRS Guideline for the Management of Patients With Atrial Fibrillation
Published: March 28, 2014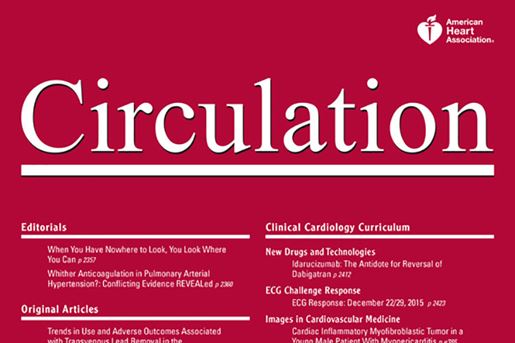 The medical profession should play a central role in evaluating the evidence related to drugs, devices, and procedures for the detection, management, and prevention of disease.
Updates to the 2011 Focused updates to the 2006 Guidelines and the 2011 focused update including dabigitran.
Intended to assist the clinician in the care of patients with atrial fibrillation.