2010 Performance Measures for Adults With Peripheral Artery Disease (PAD)
Published: November 29, 2010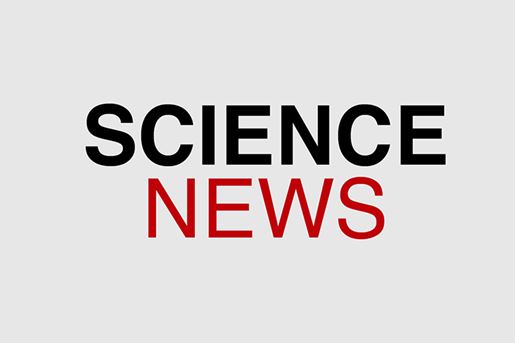 Recognition of the quality chasm identified by the Institute of Medicine stimulated interest in the development of measures of quality of care and the use of such measures for quality improvement and accountability.
Consistent with its Focus on Quality, the American Heart Association has jointly developed six previous measure sets with the American College of Cardiology (ACC) and other partners.
The PAD Performance Measures are the seventh ACC/AHA performance measure set to be submitted to the National Quality Forum.