2010 Guidelines for the Diagnosis and Management of Patients With Thoracic Aortic Disease
Published: March 16, 2016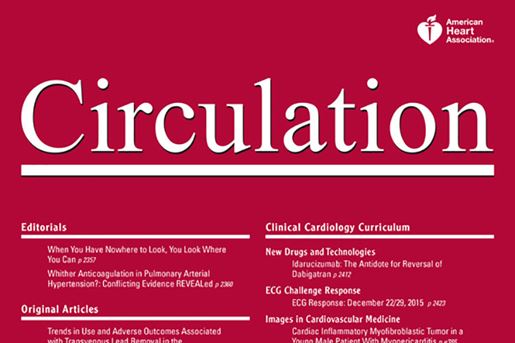 First comprehensive guidelines for healthcare practitioners addressing the diagnosis and management of thoracic aortic disease (TAD).
Guideline content includes how to evaluate for risk, diagnosis, and treatment, as well as recommendations for surveillance.
Up-to-date resource highlighting numerous critical issues to help ensure appropriate quality care and outcomes for TAD patients.
TAD Coalition was organized specifically to promote the TAD Guidelines and to help assure that people with aortic disease get the highest quality of care.