2010 Expert Consensus Document on Coronary Computed Tomographic Angiography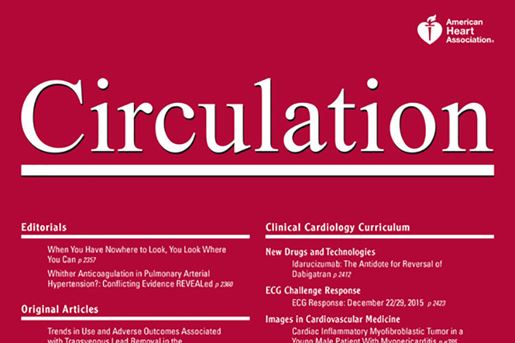 This consensus document addresses the current and emerging uses of CT angiography (CTA) in patients who have suspected or known CAD.
CTA is an effective, noninvasive way to evaluate the coronary anatomy and LV function.
Readers from multiple disciplines will learn about the mechanics, the applications, and the strength and weaknesses of using the CT technology.