Contacting AHA peer reviewers about your application is deemed scientific misconduct and will result in the removal of your application from funding consideration and notification to your institution of ethical concerns.
Reviewers
The AHA thanks the many investigators and lay stakeholders for their dedication to evaluating proposals for AHA Research funding.
Peer Review Committee Science Keywords
Research Classifications
Basic
Clinical
Population
Key Science Classifications
Artificial Intelligence
Basic Cell - Cell Structure and Survival
Basic Cell - Genetics and Epigenetics
Basic Cell - Membranes and Subcellular Organelles
Basic Cell - Proteins and Crystallography
Basic Cell - Regenerative Cell Biology
Behavioral Science - Prevention, Management, and Intervention
Bioengineering and Biotechnology
Brain, Stroke, and Cerebrovascular Disorders
Cardiac Arrest and Resuscitation
Cardiac Biology and Regulation
Cardiac Electrophysiology and Arrhythmias
Cardiomyopathies
Cardiorenal Syndromes
Cardiovascular Development
Cell Transport and Metabolism
Data Science
Epidemiology and Population Sciences
Genomics and Translational Biology
Health Equities
Hypertension
Immunology and Virology
Lipoproteins - Lipid Metabolism and Nutrition
Machine Learning
Microbiology and Infectious Disease
Molecular Signaling
Natural Language Processing
Neural Networks
Pulmonary Respiration and Resuscitation
Quality and Outcomes Research
Radiology and Imaging
Social Determinants
Surgery and Anesthesia
Thrombosis
Vascular Biology - Angiogenesis
Vascular Biology and Blood Pressure Regulation
Vascular Endothelial Biology and Function
Vascular Wall Biology - Atherosclerosis
Vascular Wall Biology - Non-Atherosclerotic Disease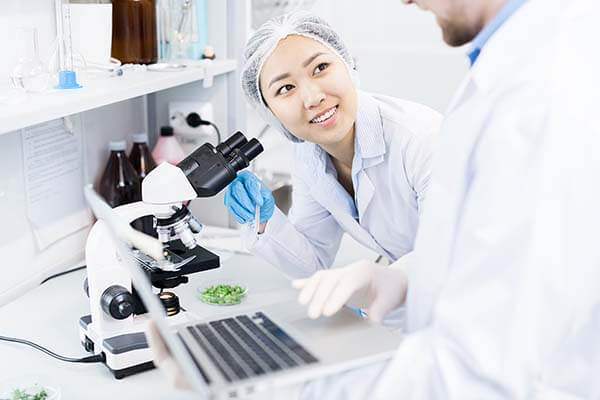 ProposalCentral
ProposalCentral is a web-based system for application preparation, submission, peer review, and awards management.