2023 Research Supplement to Promote Diversity in Science
AHA awardees: Apply for a Precision Medicine Platform Workspace
A workspace to perform data analysis will provide up to $50,000 in AWS credits per year during the course of the AHA award.*
Register for a free account on the AHA Precision Medicine Platform

.

Contact us for more information.
The AHA Precision Medicine Platform provides a friendly web User Interface that allows you to write code in various languages (for example, Python, R, SAS, and more), execute the code, and view results as they are processed. Workspaces include pre-installed software packages ranging from machine learning, statistical analysis, data analysis, visualization, and genomic and bioinformatic tools. Researchers can also upload their own software. View a complete list of languages, packages, and kernels available.
* Grantees requesting a workspace are asked to pay a nominal annual license fee, which may be charged to the AHA award or invoiced to the grantee directly. Refer to this FAQs (PDF) document for details.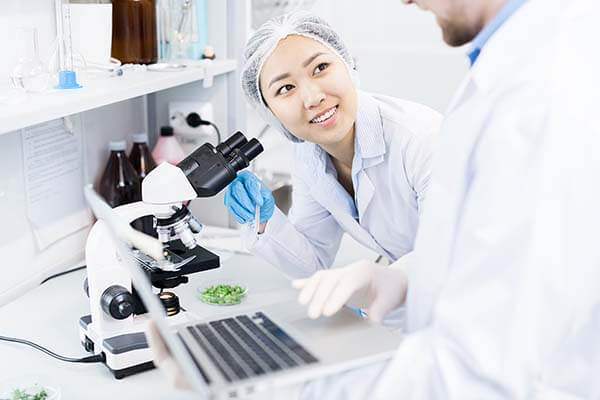 ProposalCentral
ProposalCentral is a web-based system for application preparation, submission, peer review, and awards management.
Contact Us
For technical assistance: (800) 875-2562 (Toll-free U.S. and Canada), or +1 (703) 964 5840 (Direct Dial International), or pcsupport@altum.com
For award program or application content questions: (214) 360-6107 (option 1) or apply@heart.org