2023 Research Supplement to Promote Diversity in Science
AHA Awardees: Register for a Precision Medicine Platform Workspace
The AHA Precision Medicine Platform provides users with a secure cloud computing workspace equipped with analytical tools via a friendly web user interface. The tools allow you to write code in various languages (e.g., Python, R, SAS, and more), execute the code, and view results as they are processed. These software packages range from machine learning, statistical analysis, data analysis, visualization, and genomic and bioinformatic tools. Researchers can also upload their own software. View a complete list of languages, packages, and kernels available.
As an awardee of the AHA, you are encouraged to request a workspace and are eligible for cloud computing credits at no cost during the term of your AHA award.
Take advantage of this offer to learn how to use a cloud computing platform. Learning to use the Precision Medicine Platform with free cloud computing credits will put you in a strong position for more AHA and NIH funding.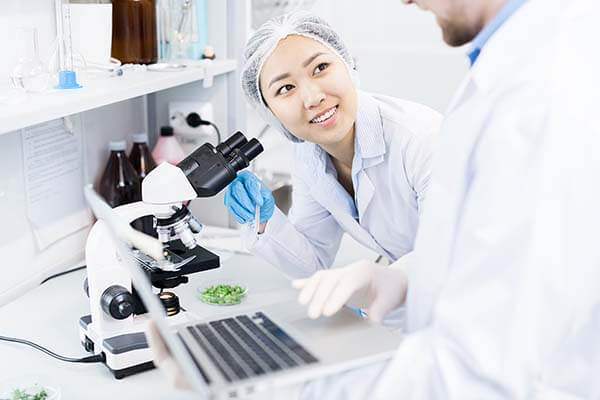 ProposalCentral
ProposalCentral is a web-based system for application preparation, submission, peer review, and awards management.