Hypertension Message from the Chair
Karen A. Griffin, MD, FAHA, FASH, FASN, FACP
The mission of the Council on Hypertension ;is "to foster excellence in hypertension research and education" in order to achieve the American Heart Association's goal "to be a relentless force for a world of longer, healthier lives."
Hypertension remains a world-wide public-health challenge and is a leading cause of stroke, heart disease, and the progression of chronic kidney disease. Despite advances in our understanding of its pathogenesis and pharmaceuticals for its treatment, hypertension is on the rise and is projected to afflict approximately 1.56 billion adults worldwide by 2025. The recent publication of the 2017 Hypertension Clinical Guidelines ;from the American College of Cardiology and the American Heart Association on the prevention, detection, evaluation, and management of high blood pressure in adults now defines hypertension as a BP of 130/80 mmHg or greater. This has generated a lot of interesting discussion about how hypertension is defined and is likely to have a significant impact on how and where blood pressure is to be measured in clinical practice. Given the fact that this disease is a notorious 'silent killer,' a better understanding of its pathogenesis through research and identifying more optimal ways to prevent and detect it will have a significant impact on disease-free survival and quality-of-life for individuals world-wide. There is much work that needs to be done to put a halt to this most devastating of disease processes.
If you are not yet a member of the Council on Hypertension, now would be an excellent time to join. As a member you will be eligible for members-only privileges, including publications, discounts and many more. In addition, you will have access to a multidisciplinary research, education and clinical network through the membership directory.
Probably the most important activity of the Council on Hypertension is the Hypertension Scientific Sessions ;meeting in the Fall. This meeting hosts hundreds of oral and poster presentations on basic, clinical and population research related to hypertension. Many Council on Hypertension awards for established researchers, new investigators and young trainees are awarded at the annual meeting including the Excellence in Hypertension Research ;Award, the most prestigious award in this field. A number of new and exciting initiatives are planned for our Council in the coming years, including more simultaneous oral sessions, mentoring and outreach programs, increased emphasis on clinical and translational research; Hypertension case presentations, and continued development of our AHA Hypertension Journal-sponsored "Recent Advances in Hypertension Sessions". Together with our Leadership Committee, I look forward to serving the members of the Council on Hypertension and to meeting and working with you over the next few years so that the objectives of our Council and the missions of the AHA will be successfully achieved.
Best Wishes,
Karen A. Griffin, MD, FAHA, FASH, FASN, FACP
Chair, Council on Hypertension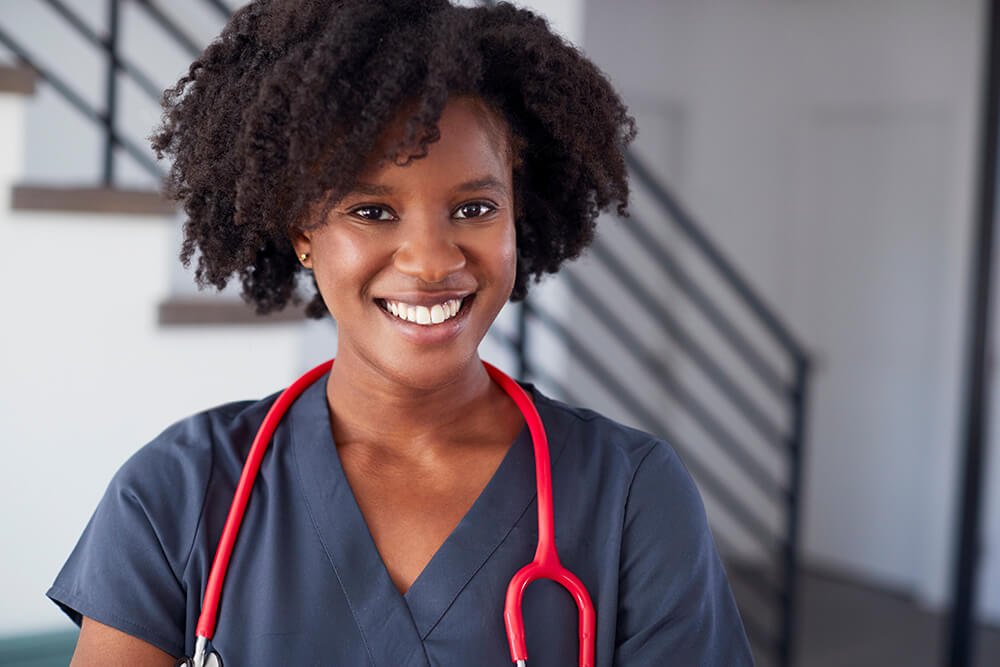 Want to get involved? @Model.Item.RenderHeadingSizeTag("h2")>
The American Heart Association depends on the time and talent of volunteers to help us create a healthier world, free of heart disease and stroke.
---
AHA Professional Members are Difference Makers @Model.Item.RenderHeadingSizeTag("h2")>