3CPR Message from the Chair
Sébastien Bonnet, PhD, FAHA
The Council on Cardiopulmonary, Critical Care, Perioperative and Resuscitation's bench-to-bedside and community approach ranges from integrated cardiopulmonary physiology to issues of critical care, emergency cardiovascular care and CPR.
This is an exciting time for the Council; the past few years have seen growth in our membership and new programs, including the formation of a robust Early Career Committee and inclusion of pre-hospital providers into our activities and programming.
The council is keenly interested in promoting approaches that include clinical care, clinical research, and basic science. We hope you will help contribute to this mission by continuing your involvement with the Council through the following opportunities:
Council Committees and AHA task forces, including Emergency Cardiovascular Care (ECC)
Resuscitation Science Symposium, Scientific Sessions and the 3CPR Reception
Advocacy at both the Local and National level
Council Awards & Lectures – Dickinson W. Richards Lecture, Cournand and Comroe Young Investigator Prize competition, the Max Harry Weil Award, and the Emergency Medical Services Fellowship awards
Becoming a Fellow of the American Heart Association
Promoting research of interest to you and your colleagues through design of programs pertinent to 3CPR content areas, at both the Resuscitation Science Symposium and Scientific Sessions
Engaging Trainees
Meetings
Council Newsletter
Networking with your peer group
It is our goal to be the preferred member organization for all cardiovascular disease, critical care, pulmonary hypertension and stroke professionals. We hope you will contribute to this cause by recruiting a colleague to join our Council to help keep it dynamic and relevant.
Sincerely,
Sébastien Bonnet, PhD, FAHA
Chair, Cardiopulmonary, Critical Care, Perioperative and Resuscitation (3CPR) Council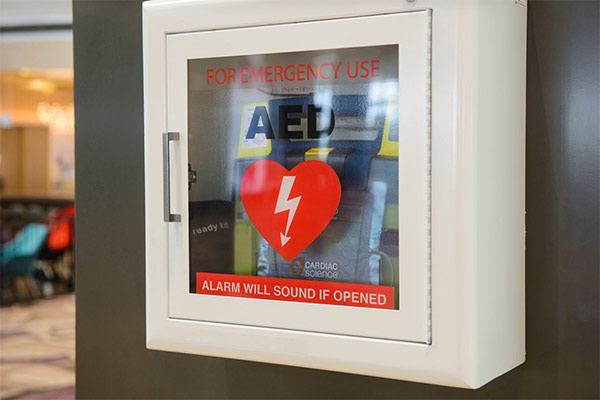 Resuscitation Science Symposium
November 11–12, 2023
Sheraton Philadelphia Downtown| Philadelphia, Pennsylvania
---
AHA Professional Members are Difference Makers