Fellows in Training - Sessions & Conferences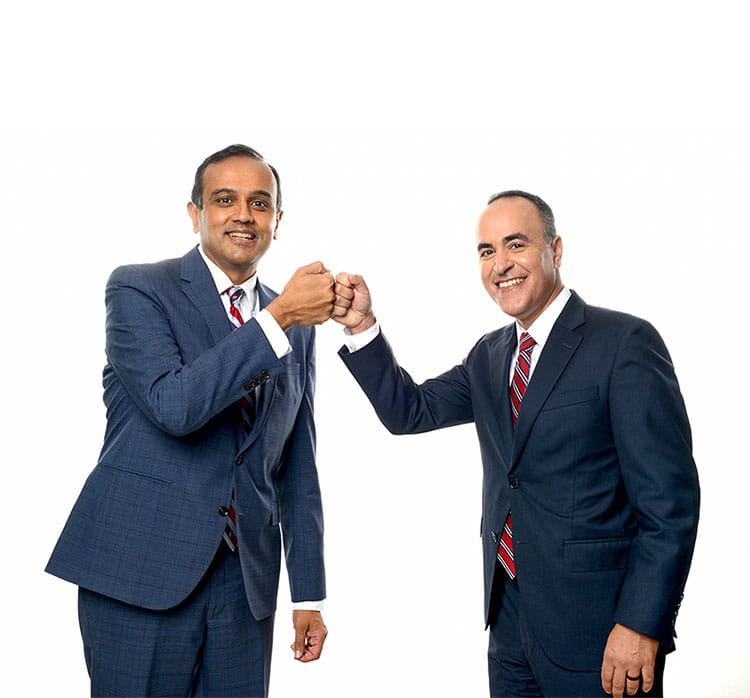 Mark your calendar
Mark your calendars now to experience the premiere global event focusing on improving health by championing scientific discovery and practice-changing educational content.
Begin your #AHA22 experience by submitting an abstract April 13 – June 9, 6:00 PM CST. We can't wait to see you this November!
---
Even though #AHA21 was fully virtual, our flagship meeting brought us together across the globe. If you missed some of our great programming, now is your chance!
Members and attendees can now access informative, practice-changing sessions or earn CE credits for free -- through a different link. And nonmembers can purchase our Sessions package or our special CE bundle.
---
Sessions Registration
All active AHA FIT members receive a discounted registration for the AHA Sessions. Please contact Eddie Pan, AHA FIT Program Manager, for more information.
| | Date | Location | Abstract Opens | Registration Opens |
| --- | --- | --- | --- | --- |
| Vascular Discovery: From Genes to Medicine | May 5 - 7, 2020 | Virtual event | To be announced | To be announced |
| QCOR | May 15 - 16, 2020 | Virtual event | To be announced | To be announced |
| BCVS | July 27 - 30, 2020 | Chicago, Ill. | To be announced | To be announced |