Basic Cardiovascular Sciences Scientific Sessions 2024
Advances in Cardiovascular Science: From Discovery to Translation
July 22–25, 2024
Hilton Chicago | Chicago, Illinois
Key Dates
Key Dates

| Date | Activity |
| --- | --- |
| January 10, 2024 | Abstract and Awards submissions OPEN |
| March 13, 2024 | Abstract and Awards submissions CLOSED |
| July 22, 2024 | BCVS 2024 Scientific Sessions Begin |
| July 25, 2024 | BCVS 2024 Scientific Sessions End |
Additional Resources
The following links go to BCVS 2023 Content
Why you should attend
Basic Cardiovascular Sciences
Scientific Sessions
One of the largest meetings globally dedicated to fundamental and translational research in cardiovascular science. The BCVS Scientific Sessions is a unique and career-essential event. Be a part of international ideation and development of new therapeutics for the treatment and management of cardiovascular diseases.
Engage with leading researchers in fields like microRNAs, cardiac gene and cell therapy, cardiac development, tissue engineering, and iPS cells. Network with a multitude of colleagues at the conference known for playing a pivotal role in training young and diverse researchers.
BCVS 2024 Program Committee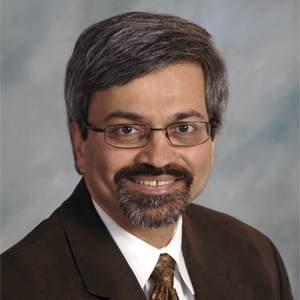 Chair
Sumanth Prabhu, MD, FAHA
Washington University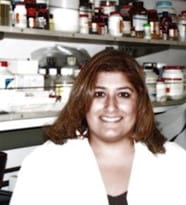 Vice-Chair
Farah Sheikh, PhD
UC San Diego
Members
John Calvert, PhD, Emory University
Jiang Chang, MD, PhD, Texas A&M University
Aikaterini Kontrogianni Konstan, PhD, University of Maryland Medicine
Li Qian, PhD, BS, University of North Carolina
Gangjian Qin, MD, PhD, University of Alabama at Birmingham
Fadi Salloum, PhD, Virginia Commonwealth University
Yaoliang Tang, MD, PhD, Medical College of Georgia

2023 Keynote Speaker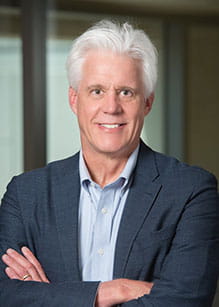 Eric Olson, PhD will deliver the BCVS Keynote address on Tuesday, August 1 at 11:00 a.m. The topic is, "Thinking Big and Thinking Small about the Heart." Dr. Olson is the founding Chair of the Department of Molecular Biology at UT Southwestern Medical Center. He also directs the Hamon Center for Regenerative Science and Medicine and the Wellstone Center for Muscular Dystrophy Research. He holds the Robert A. Welch Distinguished Chair, the Pogue Chair in Cardiac Birth Defects and the Annie and Willie Nelson Professorship in Stem Cell Research.

Eric Olson and his trainees discovered many of the key genes and mechanisms responsible for development and disease of the heart and other muscles. Discoveries from the Olson Lab include myogenin and MEF2, the master regulators of myogenesis; Myomaker and Myomixer, the long-sought membrane regulators of myoblast fusion; the Hand transcription factors, which regulate cardiac growth and chamber specification; and myocardin, an essential activator of cardiovascular differentiation. Other discoveries include stress-response and epigenetic pathways that underlie pathological cardiac remodeling and numerous micropeptides that modulate muscle development and disease. His most recent work has provided an innovative strategy for correction of Duchenne muscular dystrophy using CRISPR gene editing. Work from Olson's lab led to the founding of multiple biotechnology companies to design new therapies for heart and muscle disease.
Eric Olson has trained more than 150 students and postdoctoral fellows, many of whom have emerged as international leaders the field. Olson's work has been cited over 177,000 times in the scientific literature with an h index of 227. His honors include:
Elected Fellow, American Academy of Arts and Sciences (1998)
Basic Research Prize of the American Heart Association (1999)
Elected Member, U.S. National Academy of Sciences (2000)
Pasarow Foundation Award in Cardiovascular Medicine (2000)
Elected Member, National Academy of Medicine (2001)
Inaugural Distinguished Scientist Award, American Heart Association (2001)
Louis and Artur Lucian Award, McGill University (2003)
Pollin Prize in Pediatric Research, Columbia University (2005)
Outstanding Investigator Award, International Society for Heart Research (2005)
Research Achievement Award, American Heart Association (2008)
Lefoulon-Delalande Grand Prize, Académie des Sciences, Institut de France (2008)
Passano Award (2012)
March of Dimes Prize in Developmental Biology (2013)
The Eugene Braunwald Mentorship Award, American Heart Association (2016)
Libin Prize in Cardiovascular Research, Heritage Foundation, Canada (2017)
Conklin Medal, Society for Developmental Biology (2019)
In his spare time, he plays guitar and harmonica with The Transactivators, a rock band inspired by the Texas troubadour, Willie Nelson, who created the Professorship that supports his research.
Childcare
The American Heart Association is committed to supporting women and families in science and medicine, and will offer onsite childcare centers for all scientific conferences during conference and special activity hours.
Childcare is available for children between the ages of 6 months and 12 years.
Watch this section for the link closer to the 2024 conference.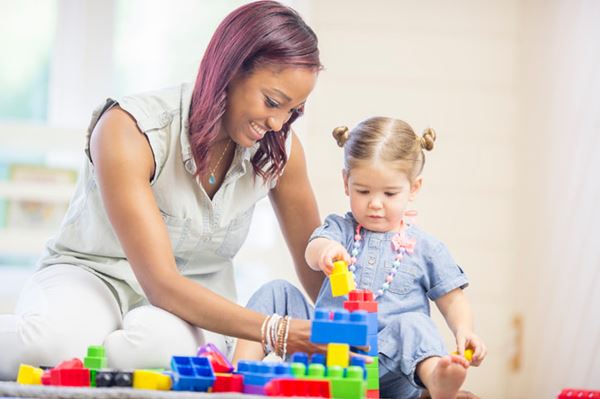 AHA Policies and Guiding Values
The American Heart Association policies on conflict of interest, ethics and inclusiveness and our guiding values reflect the high standard of business conduct that has always been, and remains, a hallmark of our organization.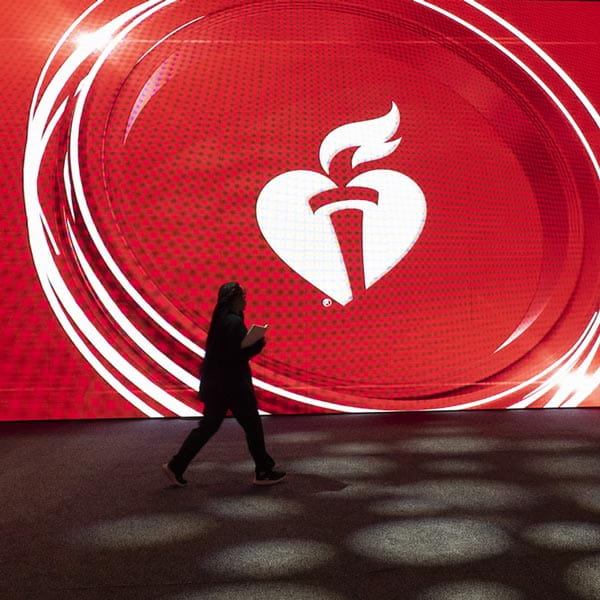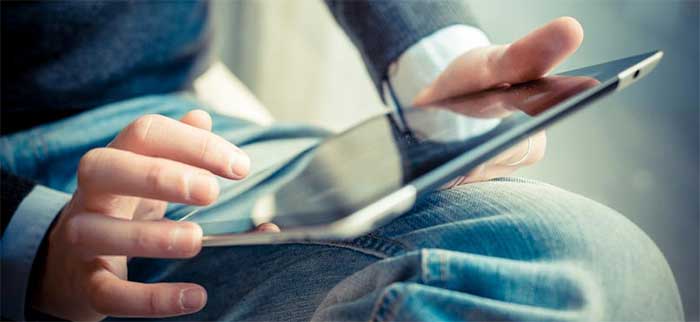 Science News Delivered
Choose weekly synopses or news as it publishes
Choose topics outside your Council specialty