RSV Educational Resources
Risk Factors for Severe RSV Disease and Developments in Vaccines
Explore risk factors, the need for early diagnosis, interventions, demographic factors and new vaccines.
CE and MOC Credits Available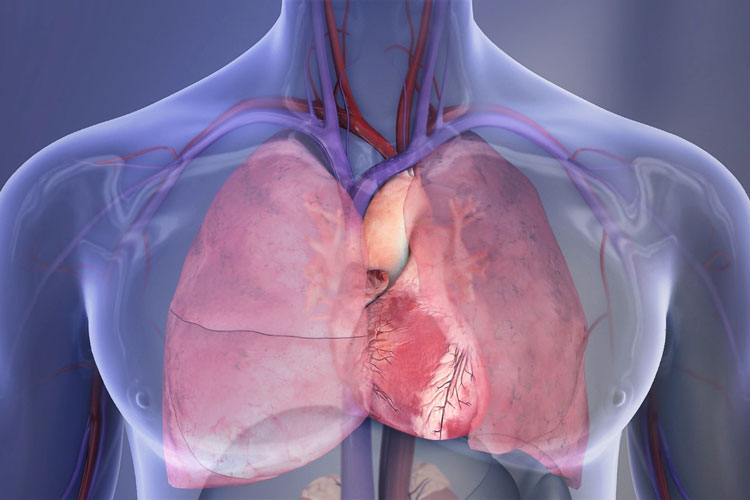 New RSV Vaccines: How to Best Counsel Your Patients with Heart and Lung Disease
The newly approved RSV vaccines have important health implications, particularly for older adults and those at high risk of RSV complications. This podcast will help the healthcare professional identify those patients at highest risk for severe RSV disease and appropriately counsel them prior to vaccination.
RSV: What Can We Expect in the Next Few Seasons?
Increases in respiratory syncytial virus (RSV) cases are expected in the upcoming winter seasons. This podcast will discuss the impact of this virus on high-risk patients and the vaccines available to fight these infections.

CE and MOC Credits Available.
Coming Soon!
Screening and Immunizing for RSV
This podcast will help with strategies to screen patients upon admission for active RSV infection and vaccine eligibility, which have the potential to reduce the burden of RSV in high-risk patients.

CE and MOC Credits Available.
Coming Soon!
Respiratory Syncytial Virus and Congestive Heart Failure (CHF)
Improve your knowledge about adults at high risk for respiratory syncytial virus infection with congestive heart failure.

CE and MOC Credits Available.
Coming Soon!
How Should Health Care Providers Approach RSV Vaccine Resistant Patients?
Explore strategies to inform patients about early diagnosis and interventions to reduce risk for serious RSV among older adults and high-risk individuals.

CE and MOC Credits Available
Coming Soon!
Guidelines and Articles
RSV and Heart Health


RSV has been associated with worsening cardiovascular conditions such as arrhythmias, heart failure and heart attack, both patients with and without diagnoses of these conditions.
This educational activity is supported by an educational grant from GSK.