Assessing the Benefits of GLP-1 RAs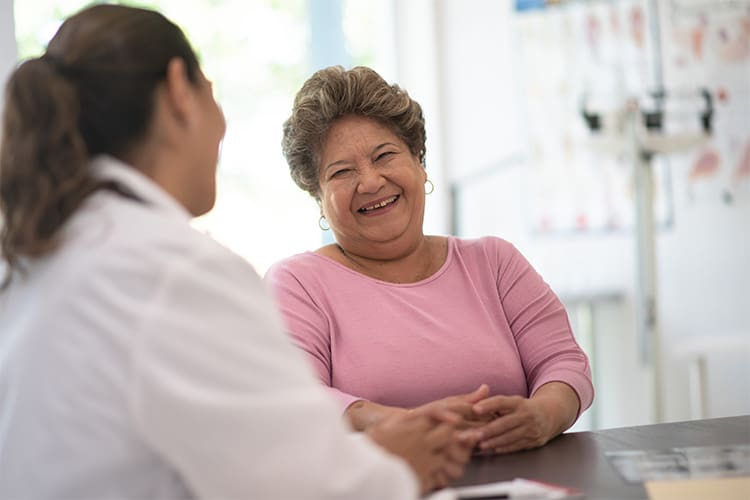 Improving Cardiac and Renal Well-being
GLP-1 RAs are injectable glucose-lowering medications approved by the FDA for the treatment of adult patients with T2DM. In addition, GLP-1 RAs have been identified as an important drug class for not only glucose-lowering but also in reducing cardiovascular disease (CVD) events in adults with T2DM and high atherosclerotic cardiovascular disease (ASCVD) risk.1
GLP-1 RAs stimulate glucose-dependent insulin release in the gut after food intake and inhibit glucagon release with concomitant decreased gastric emptying and low risk of hypoglycemia. Important secondary effects include a decrease in appetite and food intake, which can lead to weight loss of 2 to 4 kg, and improved lipid levels, with decreased triglyceride levels and increased high-density lipoprotein levels.
Game Changers – The game that invites you to test your knowledge of GLP-1 RAs
It's time to test your knowledge about GLP-1 RAs and their benefits as they relate to type 2 diabetes.
Categories range from diagnostic criteria to Lifestyle Management. Test your knowledge and find out with this fun, engaging game.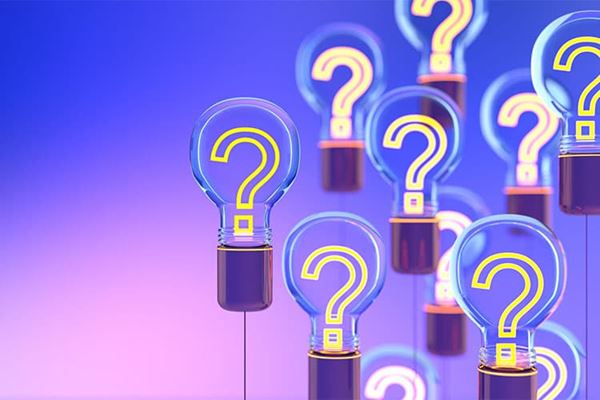 Vodcast Series
GLP-1 RAs: What You Need To Know
Demystifying GLP-1s
This activity focuses on the American Heart Association's Essential 8 and glucose control. You will learn how GLP-1 RAs accelerate these glucose control goals and contribute to cardiorenal outcomes including how they work.
Claim CE and MOC Credit
Cardiovascular Benefits of GLP-1 RAs
Conversation around specific cardiovascular risks, while distinguishing between glycemic control and cardiovascular risk reduction. We will also highlight the benefits of treatment with GLP-1 RA in patients with diabetes.
Claim CE and MOC Credit
References
1Arnett DK, Blumenthal RS, Albert MA, et al. 2019 ACC/AHA guideline on the primary prevention of cardiovascular disease: a report of the American College of Cardiology/American Heart Association Task Force on Clinical Practice Guidelines. Circulation. 2019; 140: e596–e646. DOI: 10.1161/CIR. 0000000000000678
This program is supported by a medical educational grant from Novo Nordisk.