Wearable Cardioverter-Defibrillator Therapy for the Prevention of Sudden Cardiac Death
Published: March 28, 2016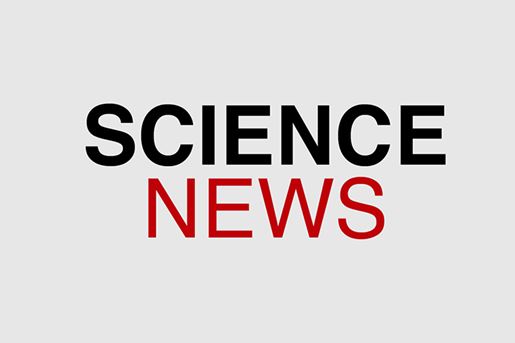 Wearable cardioverter defibrillators (WCDs) have emerged as a bridge to permanent device implantation in certain patients at risk for sudden cardiac death (SCD).
Though the use of WCDs has been increasing, there has been continued uncertainty regarding appropriate indications for this therapy.
This advisory aims to provide comprehensive review, assessment, and guidance regarding WCD therapy in contemporary clinical practice.