The Neurovasculome: Key Roles in Brain Health and Cognitive Impairment
Published: April 03, 2023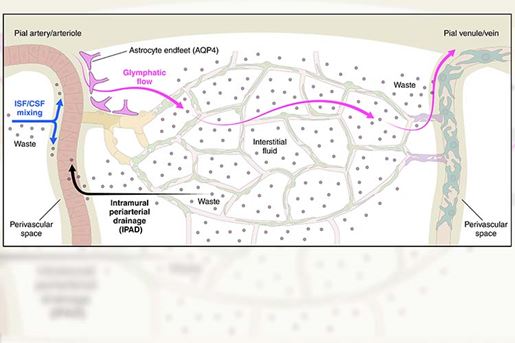 Preservation of brain health has emerged as a leading public health priority for aging populations.
Advances in neurovascular biology have revealed an intricate relationship between brain cells, meninges, and the hematic and lymphatic vasculature (the neurovasculome), which is showing to be highly relevant to the maintenance of cognitive function.
This scientific statement examines the advances in this neurovascular biology, assesses its relevance to brain health and disease and discusses knowledge gaps with also providing future directions for research in this area.