The Importance of Cardiorespiratory Fitness: The Need for a National Registry
Published: January 07, 2013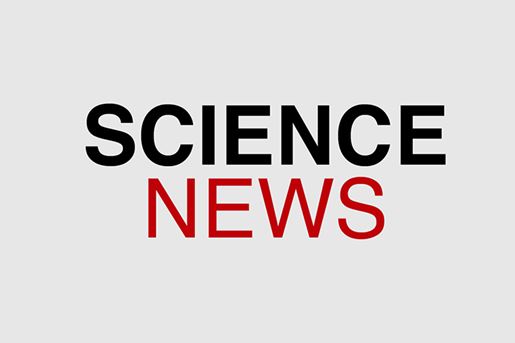 Data show that patients with low fitness have higher risk for all-cause mortality and CVD mortality.
This paper blends policy and science to highlight the importance of cardiorespiratory fitness (CRF) in assessing the health status of the U.S. population and defines the need for a national data registry.
A CRF registry would serve as a catalyst for new research and public policy initiatives.