Temperature Management After Cardiac Arrest
Published: October 04, 2015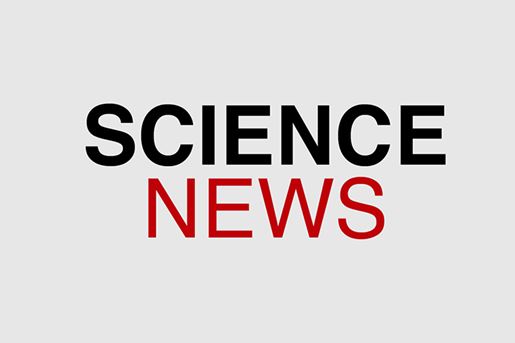 For more than a decade, mild induced hypothermia (32°C–34°C) has been standard of care for patients remaining comatose after resuscitation from out-of-hospital cardiac arrest with an initial shockable rhythm, and this has been extrapolated to survivors of cardiac arrest with initially nonshockable rhythms and to patients with in-hospital cardiac arrest.
Two randomized trials published in 2002 reported a survival and neurologic benefit with mild-induced hypothermia. One recent randomized trial reported similar outcomes in patients treated with targeted temperature management at either 33°C or 36°C.
In response to these new data, the International Liaison Committee on Resuscitation (ILCOR) Advanced Life Support (ALS) Task Force performed a systematic review to evaluate 3 key questions: Should mild induced hypothermia (or some form of targeted temperature management) be used in comatose post-cardiac arrest patients?