Strengthening US Food Policies and Programs to Promote Equity in Nutrition Security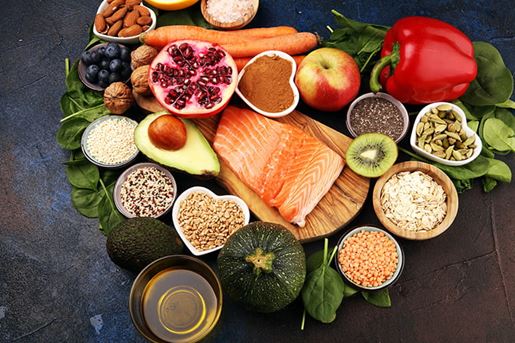 The statement provides recommendations for expanding and improving current US nutrition-related policies and programs to promote equity within nutrition security. These recommendations are guided by several overarching principles: emphasizing nutritional quality; improving reach; ensuring optimal utilization; improving coordination across programs; ensuring stability of access to programs across the life course; and ensuring equity and dignity for access and utilization.
The statement advocates for equitable and stable availability, access, affordability, and utilization of nutritious food for Americans who are at risk for or who are experiencing food insecurity and the expansion of the USDA measure of food security to include metrics of nutrition security: availability, access, affordability, utilization, and stability of nutritious food.
To achieve equity in nutrition security, coordinated and sustained efforts at the federal, state, and local levels will be required. Future advocacy, innovation, and research will be needed to expand existing food assistance policies and programs and to develop and implement new policies and programs that will improve cardiovascular health and reduce disparities in chronic disease.