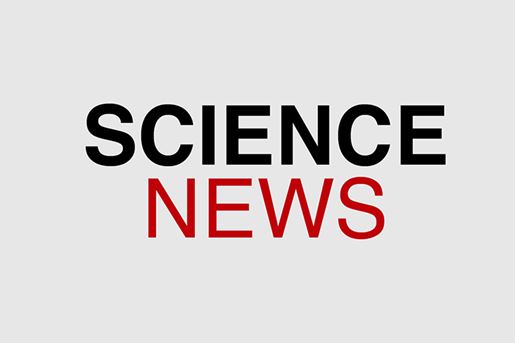 AHA/ASA/ACCF Percutaneous Device Closure of Patent Foramen Ovale for Secondary Stroke Prevention: A Call for Completion of Randomized Clinical Trials
Observational studies suggest a strong association between patent foramen ovale (PFO) and cryptogenic stroke (CS).
A causal relationship has not been convincingly established for most affected patients.
Randomized controlled trials offer the best means to help resolve the uncertainty regarding optimal care for patients with CS and PFO.