Hospital Certification for Optimizing Cardiovascular Disease and Stroke Quality of Care and Outcomes
Published: November 12, 2010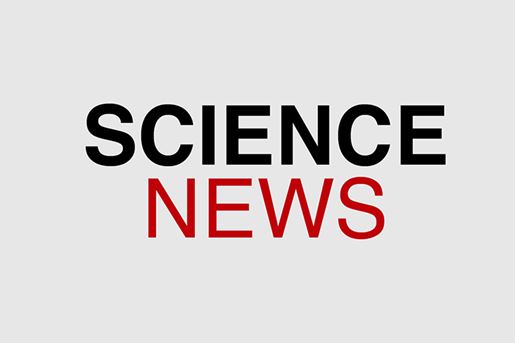 Hospital accreditation, recognition, and certification programs currently exist, but do not comprehensively address cardiovascular disease and stroke care.
Organizations that provide these programs include The Joint Commission, Centers for Medicare and Medicaid Services, US News & World Report, HealthGrades, Leapfrog, and the American Heart Association/American Stroke Association.
Current evidence suggests mixed results for correlation of these programs to hospital performance, including quality of care and outcomes.