Guidelines for the Prevention of Stroke in Patients With Stroke and TIA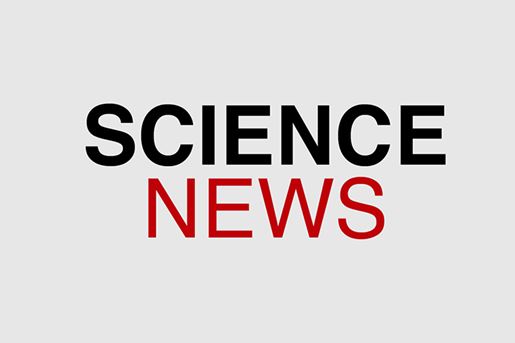 Each year in the United States (US), over 690,000 adults experience an ischemic stroke. Prevention of recurrent stroke is critical.
Ischemic stroke causes huge morbidity because of the interaction between the neurological impairment, emotional and social consequences of that impairment, and the high risk for recurrent stroke.
In recognition of the morbidity burden of recurrent ischemic stroke, the goal of this guideline is to provide healthcare providers with evidence-based recommendations for the prevention of recurrent stroke in survivors of ischemic stroke or TIA.