HRS/ACC/AHA Expert Consensus Statement on the Use of ICD Therapy in Patients Who Are Not Included or Not Well Represented in Clinical Trials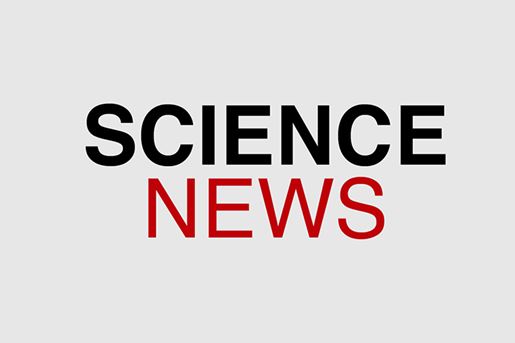 The use of implantable cardioverter-defibrillator (ICD) therapy is a widely accepted and important treatment for patients with cardiovascular disease who are at risk for life-threatening ventricular arrhythmias.
Situations still exist that aren't addressed by existing guidelines, which are limited to those specific populations in the trials included in those guidelines.
This joint consensus statement helps identify those patients who will receive optimal benefit from the timely use of ICD therapy.