Exercise-Related Acute Cardiovascular Events and Potential Deleterious Adaptations Following Long-Term Exercise Training
Published: February 26, 2020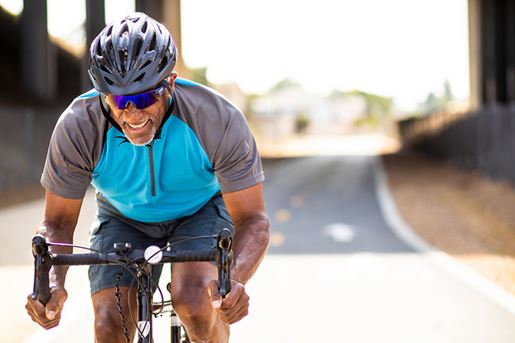 The benefits of regular moderate-to-vigorous physical activity (PA), and the associated improvements in cardiorespiratory fitness (CRF), far outweigh the risks for most individuals.
This scientific statement discusses the implications for moderate-to-vigorous PA and high-volume, high-intensity exercise regimens. The goal is to provide updated information for patients on preparticipation screening and the benefits and risks of PA and physical exertion in varied environments and during competitive events.
The favorable risk factor profile and superior cardiac performance of endurance athletes suggests that high intensity training is cardioprotective for most individuals. In those with CVD, however, care should be taken to weigh the risks of this form of exercise, particularly in nonmedical settings, and this should be the basis for any recommendation regarding this type of exercise.