Evidence-Based Practices in the Cardiac Catheterization Laboratory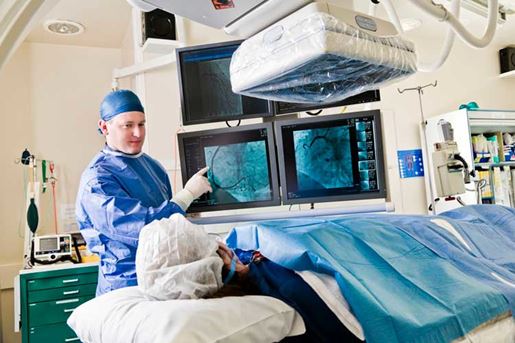 Cardiac catheterization procedures have rapidly evolved and expanded in scope and technique over the past few decades.
Some periprocedural practices have emerged based on evidence; however, traditions have persisted based on beliefs and theoretical concerns.
This AHA scientific statement highlights common preprocedural, intraprocedural, and postprocedural catheterization laboratory practices where evidence has accumulated over the past few decades to support or discount traditionally held practices.