Comprehensive Overview of Nursing and Interdisciplinary Care of the Acute Ischemic Stroke Patient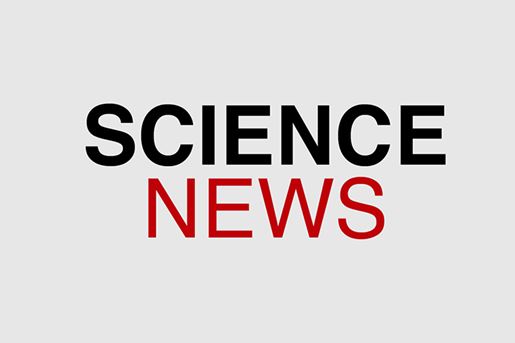 Most-up-to-date comprehensive resource for evidence-based care in Acute Ischemic Stroke (AIS).
Equips the clinical team with mechanisms for coordinated care during the emergency and acute phases of stroke.
Articulates the roles and responsibilities of the interdisciplinary clinical team in the acute setting.