Cardiovascular Imaging in Contemporary Cardio-Oncology
Published: September 21, 2023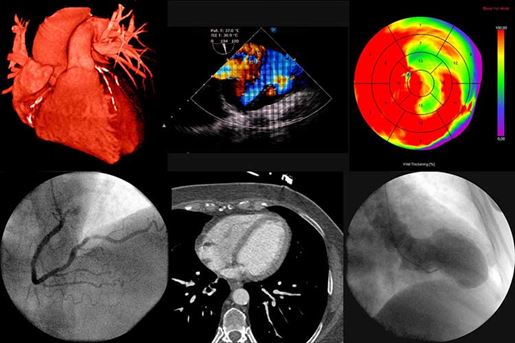 Advances in cancer treatment have dramatically improved patient survival, yet many of these individuals are adversely impacted by the cardiotoxicity of specific cancer therapeutics. There is a need for more robust methods for detection, monitoring, and assessing cardiac risk for patients with cancer.
Cardiovascular imaging has emerged as an effective tool in the clinical setting of cancer treatment and survivorship along with the development of several novel methodological approaches to inform its use in future clinical trials and registries.
This scientific statement summarizes and clarifies the available evidence and provides guidance on the uses of multimodal cardiovascular imaging in emerging anticancer therapies.