Better Population Health Through Behavior Change in Adults: A Call to Action
Published: October 07, 2013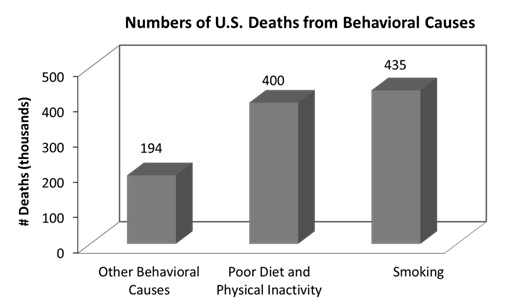 There are barriers to successfully helping patients achieve healthy lifestyle changes; a 2-tiered, stepped-care model may be an effective approach to improving cardiovascular (CV) health.
In the first tier, providers offer low-intensity 5 A's counseling to patients with low to moderate CV risk.
In the second tier, multidisciplinary provider teams collaborate to provide intensive behavioral intervention to patients with moderate to high CV risk.