Atrial Fibrillation Occurring During Acute Hospitalization
Published: March 13, 2023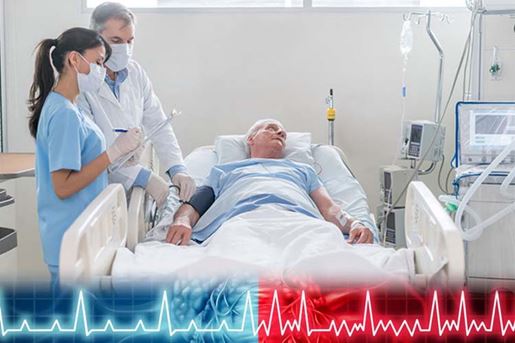 Acute atrial fibrillation (AF) is defined as AF detected in the setting of acute care or acute illness including AF occurring during acute hospitalization. This includes acute AF detected or managed for the first time during acute hospitalization for another condition.
Acute AF is associated with high risks of long-term AF recurrence, warranting clinical attention during acute hospitalization, at transition of care, and over long-term follow-up.
This statement discusses overall management of acute AF and addresses the roles of tissue substrates, triggering events, rate and rhythm management, anticoagulation, monitoring, and modification of lifestyle and risk factors.