Atherosclerotic Cardiovascular Disease in South Asians in the United States: Epidemiology, Risk Factors, and Treatments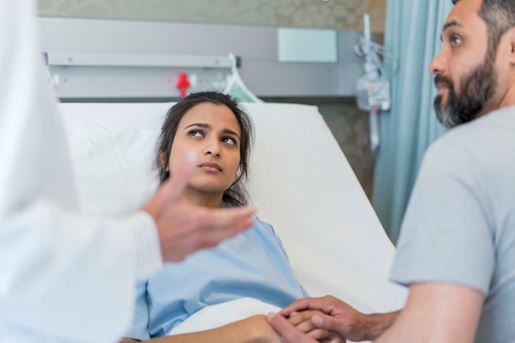 The Scientific Statement looks at how atherosclerotic cardiovascular disease (ASCVD) risk factors affect South Asians, with special focus on those living in the United States.
The Scientific Statement focuses on how ASCVD risk factors affect the South Asian population living in the U.S. to inform clinical strategies to reduce disease and guide future research to reduce ASCVD in this population.
This AHA Scientific Statement reviewed the scientific literature relevant to the South Asian population regarding demographics and risk factors, health behaviors, and interventions, including physical activity, diet, medications, and community strategies.