AMR Of Heart Transplants: Emerging Knowledge
Published: April 02, 2015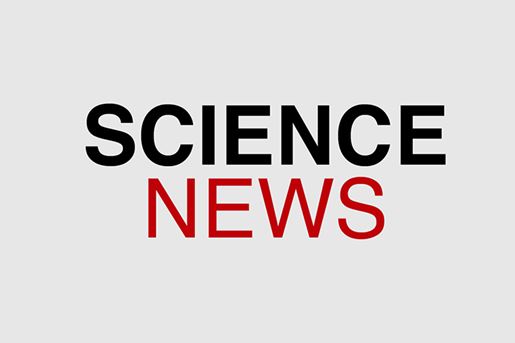 Antibody-mediated rejection (AMR) is associated with transplant failure, reduced survival, increased rate of coronary allograft vasculopathy (CAV), and overall poor prognosis.
Recent updates to the definition of AMR are expected to reduce variation in the diagnosis of AMR, allowing the development of more standardized therapies.
This scientific statement provides an overview of the current diagnosis and treatment of AMR following cardiac transplant and includes recommendations for evolving standardization and future study.