2020 American Heart Association and American Red Cross Focused Update for First Aid
Published: October 21, 2020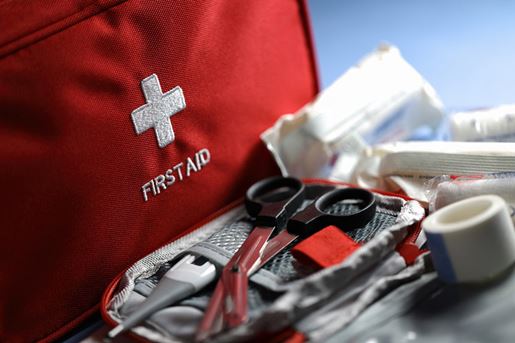 The 2020 American Heart Association (AHA) and American Red Cross (ARC) First Aid Focused Updated includes new and updated recommendations for the lay and initial provider to identify and care for common illnesses and injuries in the out of hospital setting.
First aid, or the initial care provided for an acute illness or injury, has the goals of preserving life, alleviating suffering, preventing further illness or injury, and promoting recovery. First aid can be initiated by anyone in any situation and includes self-care. General characteristics of the provision of first aid, at any level of training, include recognizing, assessing, and prioritizing the need for first aid; providing care using appropriate competencies; and recognizing limitations and seeking additional treatment when needed, such as activating emergency medical services or seeking other medical assistance.
In the 2020 First Aid guidelines update we provide recommendations on recognizing stroke, providing supplemental oxygen for individuals suspected of stroke, when to offer aspirin for those with chest pain, methods of providing glucose for individuals suspected of hypoglycemia, means to stop life-threatening bleeding, use of compression wraps for the recovery from closed extremity joint injuries, mediums to store avulsed teeth, and cooling techniques for exertional hyperthermia or heatstroke.