Collaborative Administrative Coordinator Letter of Support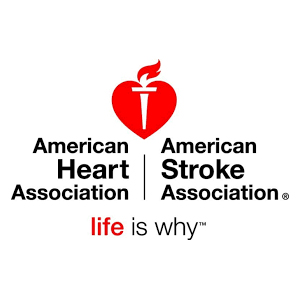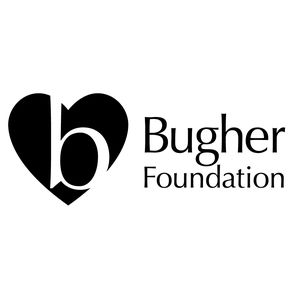 Each Center must have a Collaborative Administrative Coordinator. Although the Collaborative Administrative Coordinator is not required to hold a doctoral degree, he/she must be a staff member or faculty at the institution who brings demonstrated expertise in team-building and professional/organizational development skills to the collaborative process.
A letter of support from the Collaborative Administrative Coordinator for the Center must be provided to the Center Director for his/her application.
The letter should include information regarding the Collaborative Administrative Coordinator's leadership skills to bring team-building and professional/organizational development to the collaborative process. The letter should outline their plans for collaborative meetings/interactions within their respective Center and their commitment to collaboration with other Centers chosen to participate in the Network.
Note: The applicant cannot submit his/her application without your documents; therefore, it is important that you meet the applicant's deadline. Send your documents electronically to the applicant. The applicant will upload the documents to his/her application. A document that exceeds the page limit will be rejected by our electronic application system.