Council on Peripheral Vascular Disease Message from the Chair
Peter Henke, MD, FAHA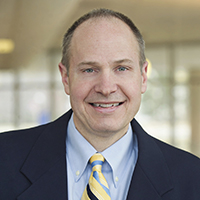 I am pleased and excited to serve as Chair of the Council on Peripheral Vascular Disease (PVD) for the next two years. Our Council is a vibrant, interdisciplinary council whose members are focused on improving the care of patients with vascular diseases through advancing science, education, advocacy, and improved healthcare delivery. To achieve our goals within the AHA we need to continue to grow our membership and foster their active involvement in all of our educational programs and scientific initiatives. This means we need you! Please do not hesitate to reach out directly to me and our leadership to get involved.
The PVD Council provides its scientific programming at two primary venues – Scientific Sessions in November and the Vascular Discovery: From Genes to Medicine Scientific Sessions meeting, usually in the spring. Please plan to attend AHA Sessions this November. To enhance the value of the meeting for PVD council members, we created a PVD Track several years ago, highlighting the vascular-related sessions. A highlight at the meeting is our early career program, the Fellows-in-Training (FIT) Workshop, which provides a comprehensive overview of contemporary vascular disease management with outstanding lectures by leading experts. The FIT also includes sessions on career development, mentoring, and is a great networking opportunity.
Over the next several years, we will also be involved with the initiatives begun with the peripheral arterial disease (PAD) Summit. This is a major initiative to reduce the morbidity and mortality associated with PAD, including reducing the disparities in care and reducing amputations in underrepresented minority populations.
The Vascular Discovery: From Genes to Medicine meeting has become the prime venue for vascular science with its broad offerings in basic, translational, and clinical science in vascular disease. Joint programming with the ATVB Council and the Society for Vascular Surgery has created outstanding multidisciplinary sessions, interactions, and opportunities for collaboration. This is the vascular community at its broadest, presenting the most advanced research in vascular biology, thrombosis and disease, making this meeting a wonderful opportunity for investigators at every level. The abstract and poster sessions are of highest quality and offer great interactions amongst senior and junior investigators. This meeting is often paired with Vascular Research Initiatives Conference, held by the SVS, and allows further synergies.
Our Council also develops Guidelines & Statements related to vascular diseases. We invite your suggestions on topics of interest to the vascular community to advance the care of patients with vascular disease.
I look forward to working with all of you on the PVD Council over the coming two years, and to work within the AHA to advance our common cause of improving vascular health.
Sincerely,
Peter Henke, MD, FAHA
Chair, Peripheral Vascular Disease Council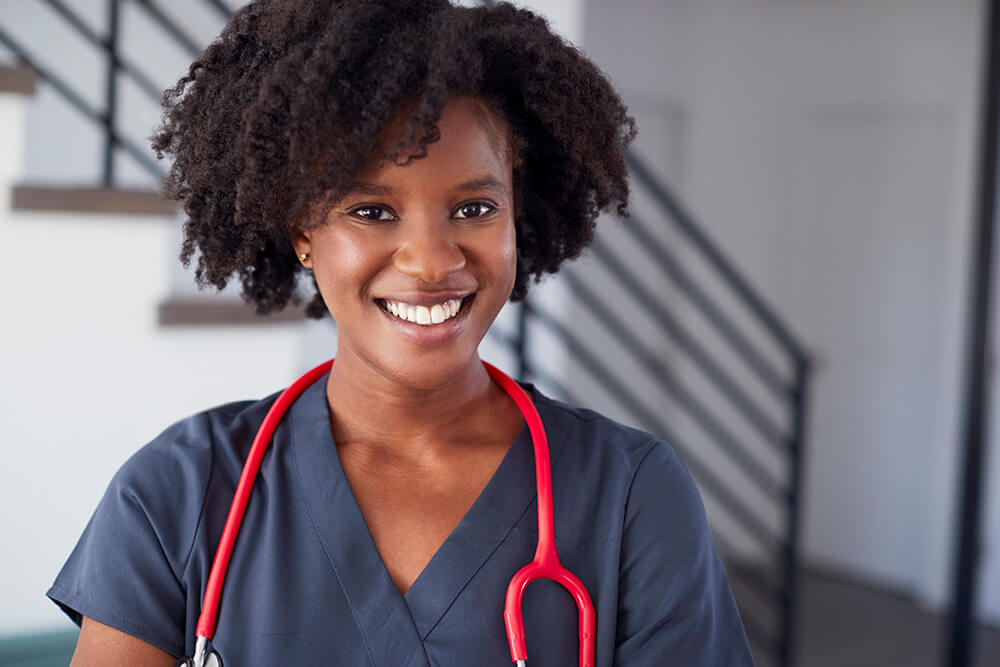 Want to get involved?
The American Heart Association depends on the time and talent of volunteers to help us create a healthier world, free of heart disease and stroke.
---
Vascular Discovery: From Genes to Medicine
May 10–12, 2023
Boston Marriott Copley Place | Boston, Massachusetts
---