Council on Peripheral Vascular Disease Featured Member
Geoffrey Barnes, MD, MSc, FAHA
Dr. Barnes is a cardiologists and vascular medicine specialist at the University of Michigan. His clinical practice and research interest is in the management of patients with venous thromboembolism, peripheral artery disease, or taking anticoagulants. He has funding from the National Heart, Lung, and Blood institute to improve the safe delivery of peri-procedural anticoagulants as well as serving as co-director of the Michigan Anticoagulation Quality Improvement Initiative (MAQI2).
Dr. Barnes serves as the chair of the PVD council membership and communication committee. He volunteers with the American Heart Association because it is the leading organization supporting both research and advocacy for patients with cardiovascular disease. He is especially excited about the growing emphasis in peripheral vascular diseases among AHA activities, including peripheral artery disease and venous thromboembolism.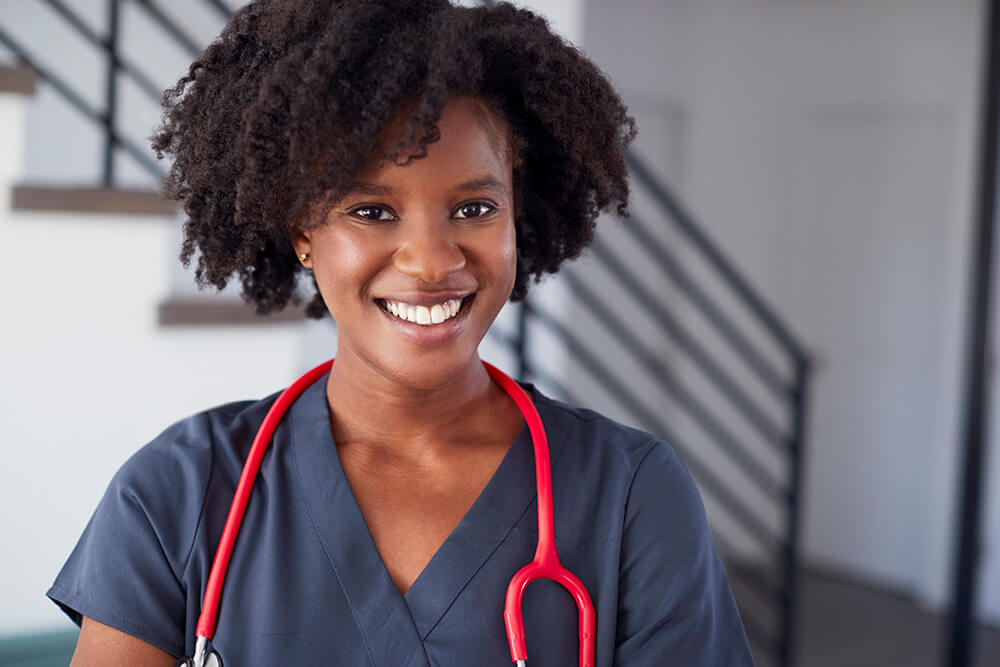 Want to get involved?
The American Heart Association depends on the time and talent of volunteers to help us create a healthier world, free of heart disease and stroke.
---