Message from the Lifestyle and Cardiometabolic Health Council Chair
Deborah R. Young, PhD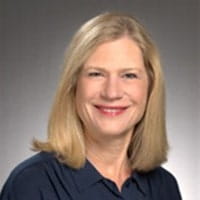 The Council on Lifestyle and Cardiometabolic Health is focused on nutrition, physical activity, obesity, diabetes, lipids, and the behaviors related to these conditions and how they contribute to the development of cardiovascular diseases.
The leadership committee welcomes volunteers to contribute their time and expertise to the work of the Council and the mission of the AHA. We encourage you to become a member of the Council and to work with us in developing our science in these key areas to prevent cardiovascular disease. We are particularly interested in having junior investigators bring their new ideas and share their energy with the Council. There are many opportunities to do this via the vibrant committees we have including Behavior Change, Clinical Lipidology, Diabetes, Nutrition, Obesity, and Physical Activity all of which are very actively publishing important Scientific Statements and Science Advisories. I am very excited about some pending Statements/Advisories that provide career opportunities for our Council members. Also, it is important to note that we give numerous awards and scholarships including several that are for early career investigators. I urge all members to get involved by completing the Volunteer Online Form!
Deborah R. Young, PhD
Chair, Council on Lifestyle and Cardiometabolic Health
Are you a FAHA?
Become a Fellow of the American Heart Association. Get details on eligibility, criteria, benefits and how to apply.
---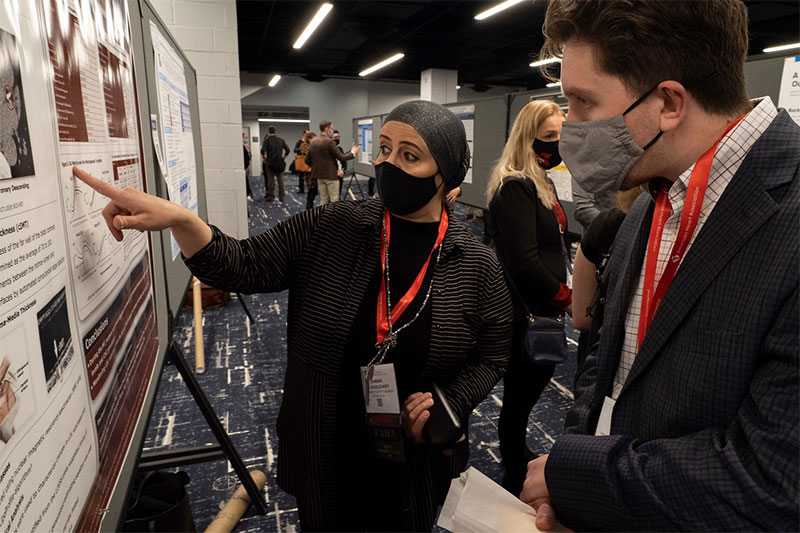 Epidemiology and Prevention | Lifestyle and Cardiometabolic Health Scientific Sessions
2024 Dates and location coming soon!
---