CVSN Message from the Chair
Nancy Pike PhD, CPNP-AC/PC, FNP-BC, FAHA, FAAN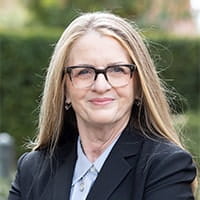 Welcome to the Council on Cardiovascular and Stroke Nursing (CVSN) of the American Heart Association (AHA). It is an honor and privilege to serve as Chair and remain committed to advocating for nursing and cardiovascular and stroke conditions across the lifespan. We remain focused on serving as a scientific home for nursing and providing resources for professional development at all stages and career paths. We encourage all new and existing CVSN members to join us as we continue the work from past Council leaders.
Nursing represents one of 16 councils in the AHA organization. The CVSN Council plays a vital role in the overall mission of the AHA through clinical cardiovascular and stroke nursing expertise, translating new science and evidence-based practice to the clinical setting, fostering professional development and education, and advocating for a culture of diversity, equity, and inclusion within members.
We invite you to explore the website and view the many opportunities that exist and ways to become professionally active in CVSN. The Council and AHA offer various research grant mechanisms, travel awards to attend Scientific Sessions and the International Stroke Conference State-of-the-Science Stroke Nursing Symposium, career awards, opportunities to participate in writing Scientific or Advisory Statements, partnering on advocacy and policy issues, obtaining early career mentorship, and chances to network with leading experts in the field of cardiovascular and stroke nursing.
CVSN relies on volunteer members to advance the science of cardiovascular and stroke nursing care through expertise in research, education, and clinical practice. We would not be successful without the support and work of our council members. If you are a nurse scientist or doctorally prepared nurse, nursing educator or executive, advanced practice provider, staff nurse, or trainee/student and are interested in cardiovascular and stroke conditions, I encourage you to become a CVSN member and complete the Science Volunteer Form.
Please do not hesitate to reach out to me or other members of the CVSN leadership if you have any questions about the council and opportunities for members.
Nancy Pike PhD, CPNP-AC/PC, FNP-BC, FAHA, FAAN
Chair, Council on Cardiovascular and Stroke Nursing (CVSN)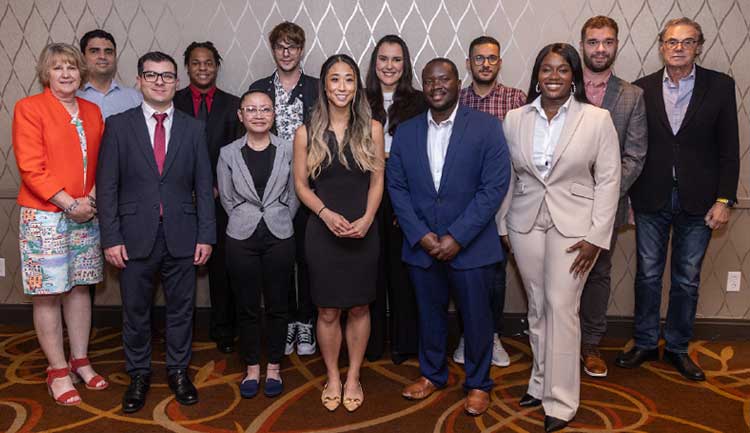 Hypertension Scientific Sessions
September 5–8, 2024
Hilton Chicago | Chicago, Illinois
---
Pre-Cons and Stroke Nursing Symposia: February 6, 2024
ISC Sessions: February 7–9, 2024
Phoenix Convention Center | Phoenix, Arizona
---
AHA Professional Members are Difference Makers